1928 Cocktail Club speak-easy opens in Branford, but you need the password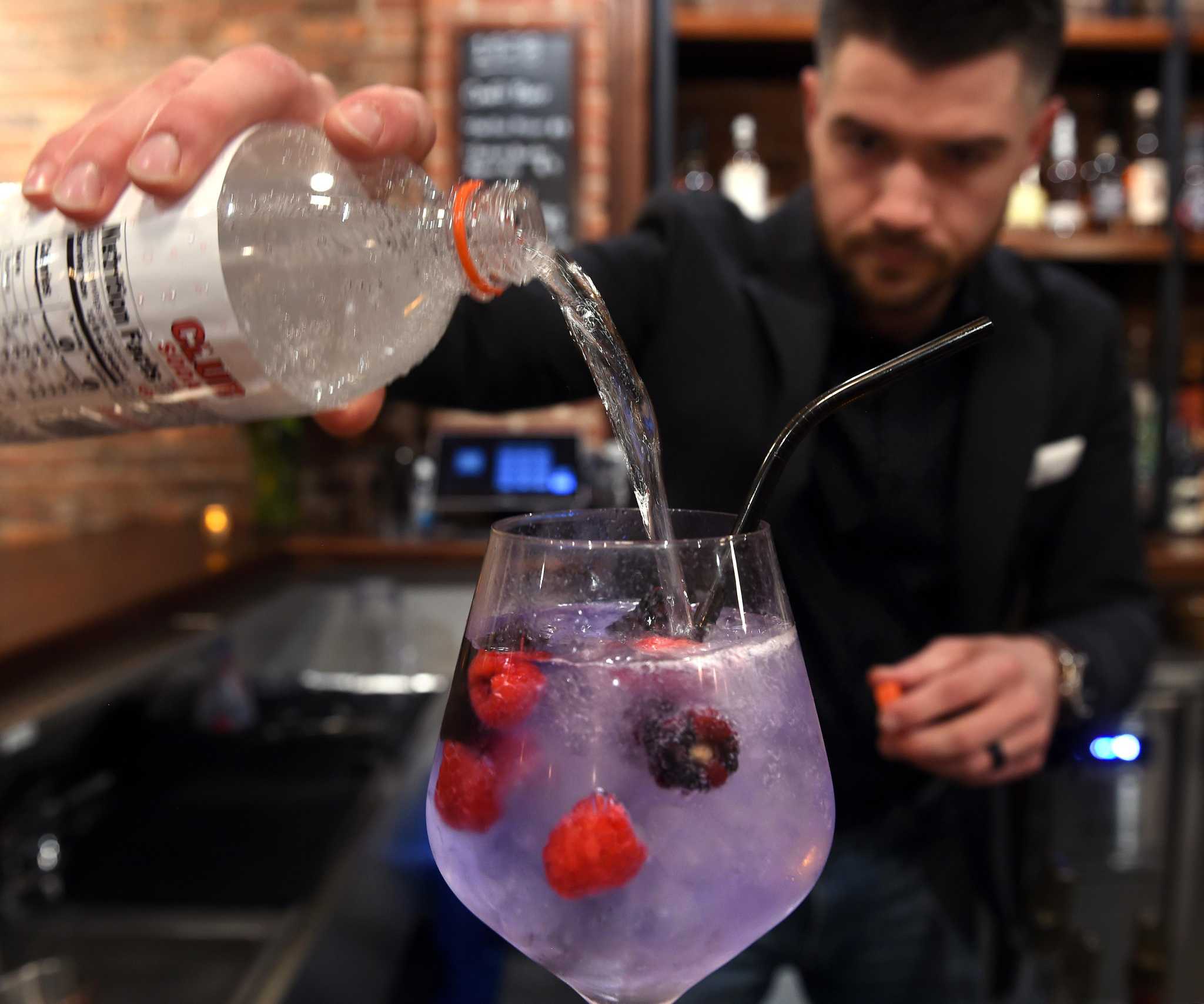 BRANFORD — The brown paper taped to the windows fell off and the 1928 Cocktail Club opened downtown with little fanfare. Everything seemed a bit quiet.
To enter, customers must say a secret password (available daily on Instagram) through a sliding speakeasy window. Last week the password was "Below".