Movies to watch to mark Philippine Independence Day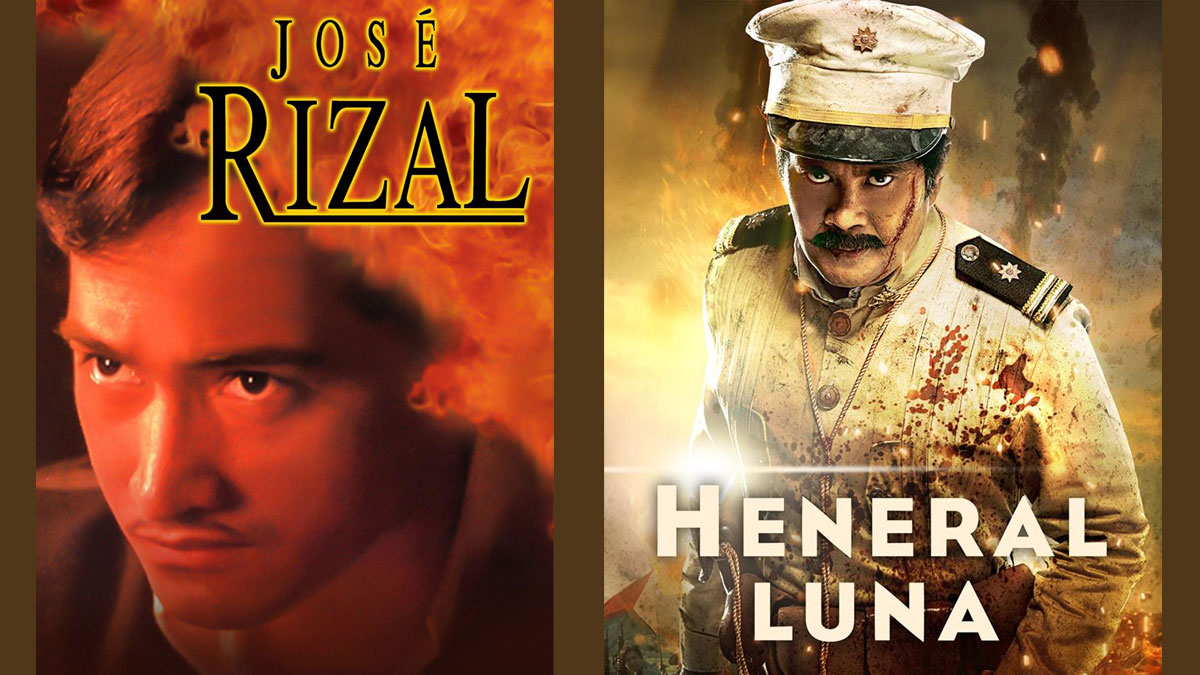 Every year on June 12, the Philippines celebrates its Independence Day to commemorate the country's liberation from Spanish rule.
Over the years, films depicting pivotal moments in our country's rich history have been released – some of them good, some poorly made, to say the least.
And with the country ready to score 124e anniversary of the historic occasion, we list five films inspired by historical events that are worth watching or revisiting.
JOSE RIZAL
The late Marilou Diaz-Abaya's take on the life of Jose Rizal remains a must-read to this day for those who want to learn more about the life of the revered Filipino hero.
Released in 1998 and produced by GMA Films, Jose Rizal looks back at Rizal's extraordinary journey and his unfortunately cut short life at the age of 35.
Cesar Montano leads the all-star cast which also includes Chin Chin Gutierrez, Ronnie Lazaro, Gloria Diaz, Pen Medina, Gina Alajar, Kidlat Tahimik and Joel Torre, among others.
Jose Rizal topped various award bodies after its release, including the Metro Manila Film Festival where it won 17 awards, including Best Picture, Best Actor, Best Director, Best Screenplay, and Best Musical Score.
Where to watch: GMA Life TV, the international lifestyle channel of GMA Network, will broadcast Jose Rizal June 18 to mark the hero's 161st birthdayst birthday.
General Luna
Director Jerrold Tarog sheds light on the life of brave and temperamental Army General Antonio Luna in this 2015 biopic.
Veteran actor John Arcilla takes on the character of the Binondo-born general whose brilliance on the battlefield was on full display during the Philippine-American War.
Produced by independent production company TBA, General Luna was a critical and commercial success, thanks to word of mouth and social media.
General Luna won numerous awards, including Best Film at the 2016 Luna Awards, Best Cinematography at 39e Gawad Urian Awards and Highest-Grossing Historical Film of All Time at the 2016 Box Office Entertainment Awards.
He also garnered nominations for the 10e Asian Film Awards: Best Actor, Best Costume Design and Best Production Design.
Where to watch: Netflix Philippines, TBA Studios YouTube channel.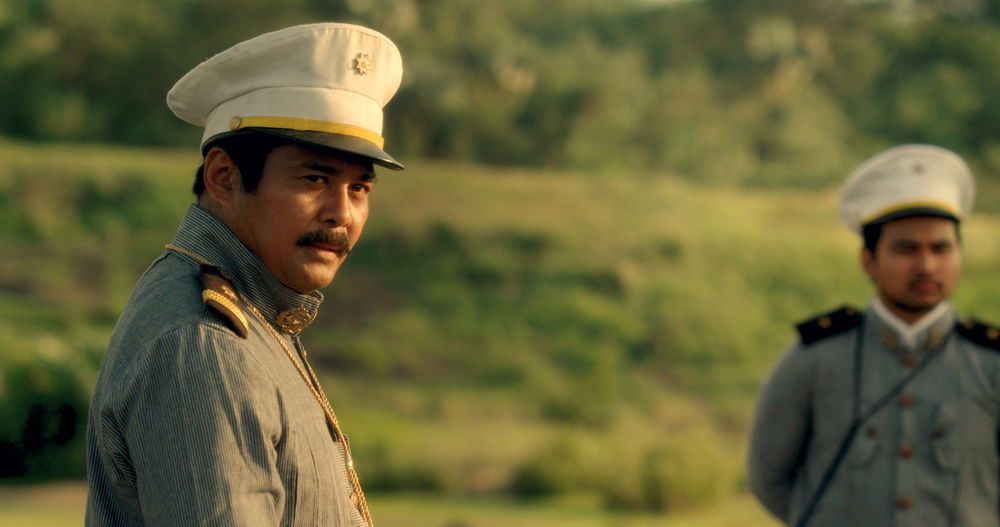 From one brave general to another.
The success of General Luna inspired TBA Studios to flesh out another historical biopic, this time about the life of young Filipino general, Gregorio del Pilar.
Like Antonio Luna, Gregorio fought and led Filipino troops during the Philippine-American War.
To do the role justice, actor Paulo Avelino reportedly took riding lessons and monitored his weight throughout the film's production.
More importantly, Paulo spent a lot of time reading volumes of books and documents on Gregorio del Pilar to study the life of the Filipino hero.
He also attended a lecture given by historian Ambeth Ocampo.
Paulo told the Filipino daily researcher, "One of the things young people today can learn from film is that heroes are human too.
"Like us, they also struggled to take on overwhelming responsibilities. They may be flawed and flawed, but they did what they had to do for the country.
He continued, "We hope the film inspires or inspires people to appreciate and love our country even more."
"We show another side of the story. We show our heroes and leaders in a different light.
"Understanding our culture, where we come from, is an important and vital part of our journey as a nation. We need to evolve into something better."
Where to watch: Netflix Philippines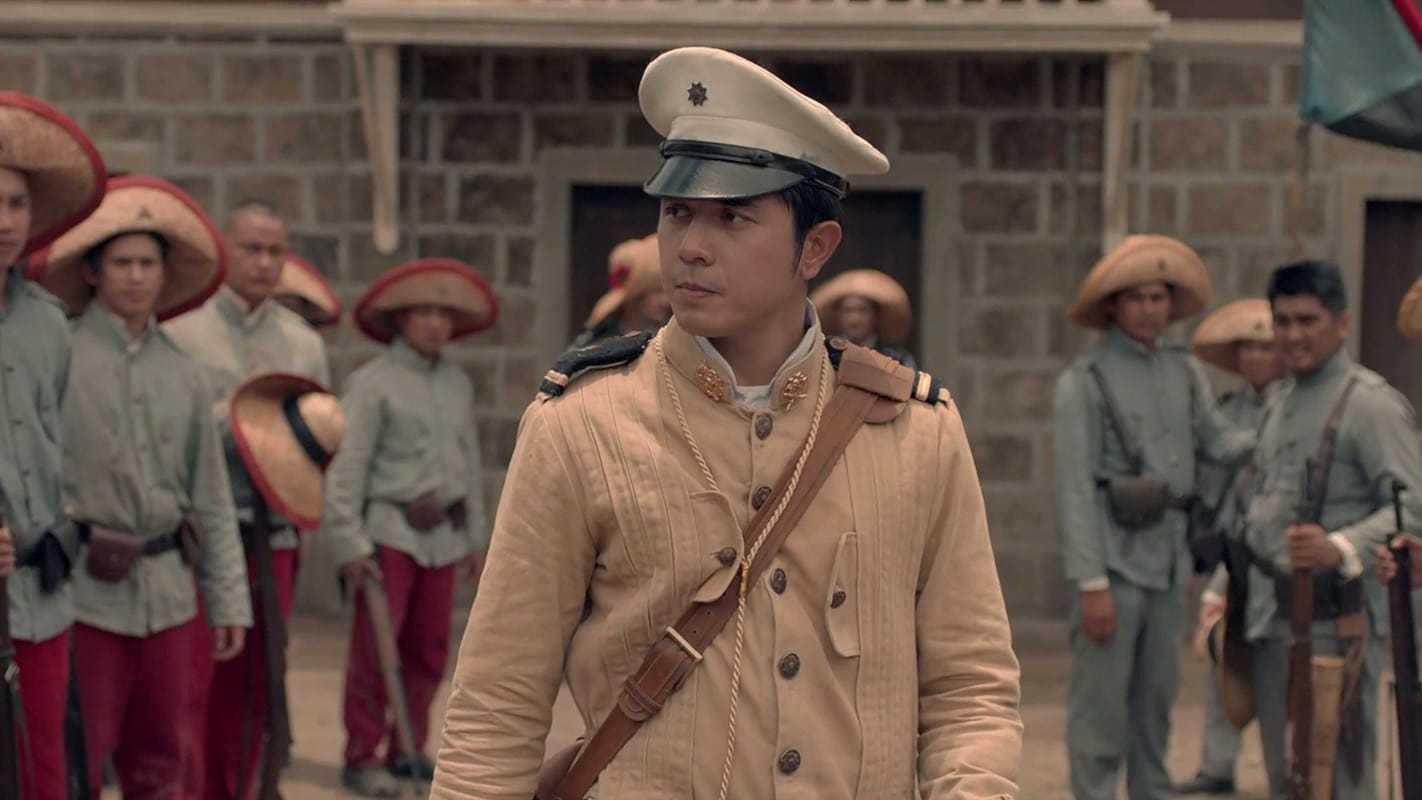 Weeping River Women
Although not set during the Spanish period or the Philippine-American War, this 2016 drama film directed by Sheron Dayoc provides insight into local culture and history by capturing the decades-long conflict in the Muslim community in Mindanao.
The film centers on two women involved in a blood feud going back many generations.
Sheron brought in non-actors based in Western Mindanao to give the film authenticity and bring out the narrative.
Weeping River Women won reviews, praising the film's courage to tackle a sensitive topic without prejudice.
Abobo Magazine in 2018 wrote a critical review of the film.
He said, "Don't get me wrong, Weeping River Women is a heavy film. It's not for people looking for happy endings or clear resolutions.
"It might take some getting used to not hearing English or Tagalog, but hearing Tausug from the cast makes the words feel even more raw and true.
"To look at Weeping River Women is like looking out of a window at the lives of those people who have been surrounded by a culture of violence and blood feuds.
"It's brutal, it's painful, it'll make you uncomfortable, and for all that, it's a movie that had to be made."
Weeping River Women won numerous awards in the Philippines and abroad, including Best Film, Best Actress and Best Director from QCinema International Film Festival, Gawad Urian, War on Screen International Film Festival in Châlons-en-Champagne in France and Asean-China Film Festival in Malaysia.
Where to watch: TBA Studios YouTube channel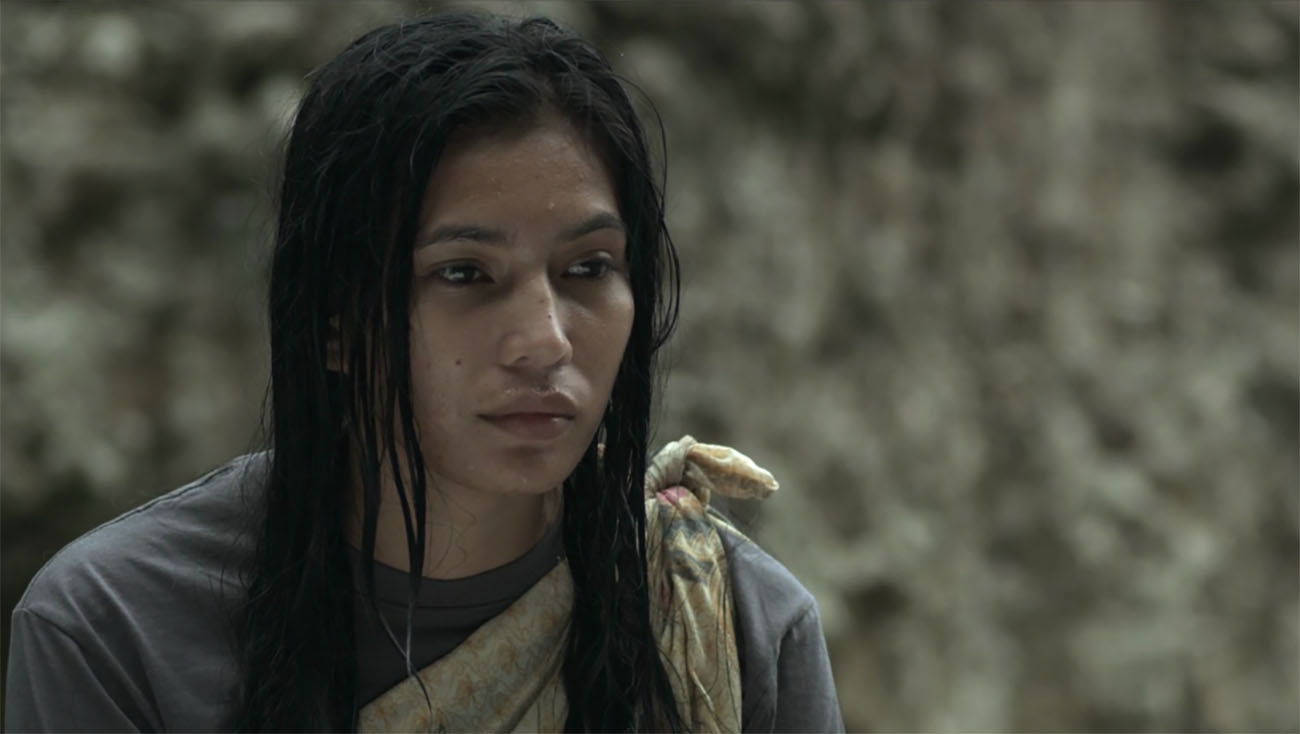 The Quezon Game
This 2018 biographical drama film chronicles how the Philippines, through President Manuel Quezon, opened its doors to Jews being pursued by Nazi Germany.
Directed by Matthew Rosen, The Quezon Game highlights the country's role in providing a safe haven for Jews fleeing the oppressive regime of Adolf Hitler.
Surprisingly little has been written or documented about this historic event, forcing the writers and Matthew to dig deep to bring the story to light.
Raymond Bagatsing plays Manuel Quezon in the film. Joining him in the cast are Rachel Alejandro, Kate Alejandrino, David Bianco, James Paoleli, Audie Gemora and Hamilton McLeod.
The Quezon Game has won awards from international awarding bodies namely Cinema World Fest Awards, WorldFest-Houston International Film Festival and Urduja Heritage Film Awards.
Where to watch: Amazon Prime, iWant TFC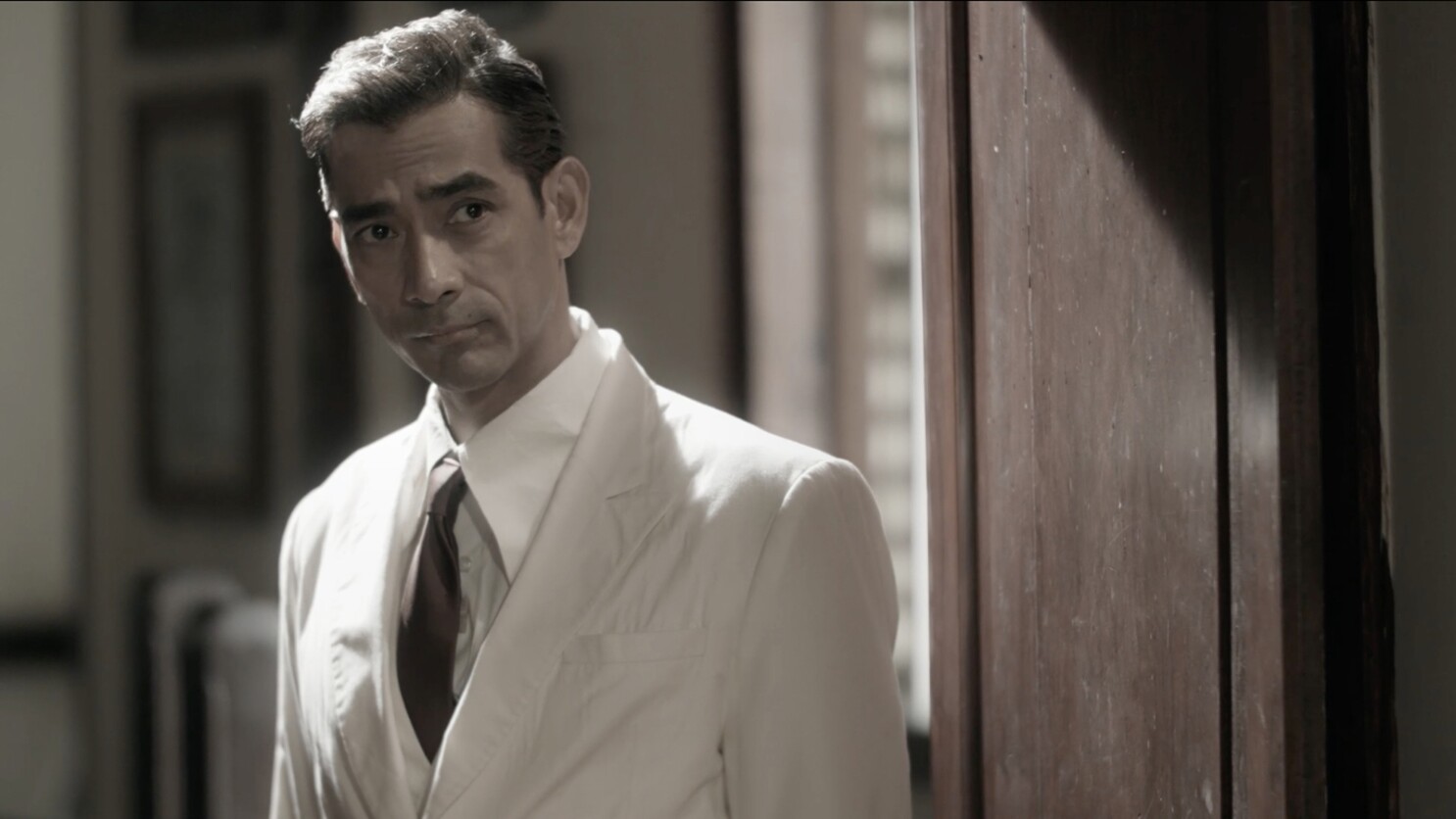 We are now on Quento! to enjoy more articles and videos from PEP.ph and other Summit Media websites.