Portugal expects deal to disconnect electricity prices from gas prices 'very soon'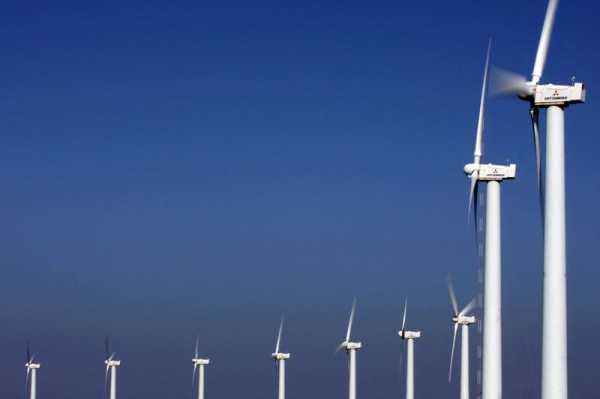 European Union leaders authorized Portugal and Spain in late March to find a mechanism to manage their own electricity prices, which tend to be determined by expensive fossil fuels, even though the Iberian Peninsula has large amounts of renewable energy.
"As the Iberian Peninsula has fewer connections with the rest of Europe, it is possible to find a solution within the Iberian Electricity Market (MIBEL) that can protect the most exposed electricity producers," said the minister told Reuters.
"We are negotiating with Spain and the European Commission very calmly and we do not see the need to disclose the intermediate stages of a negotiation process. We hope to have a conclusion very soon, "he said, adding that he hoped that meant in a few weeks.
He said details, including the duration of the mechanism and potential limits on electricity exports to the rest of Europe, were still being negotiated.
A spokesperson for the European Commission said it was "committed to urgently assess" whether the proposed measures are aligned with EU state aid rules and internal market laws. energy, and that it intended "to use the flexibility provided for in its state aid toolbox to support the economy" given the high energy prices.
The Iberian market would be decoupled from the gas markets by means of a price cap, the level of which also needs to be determined.
As things currently stand, the prices at which Spanish and Portuguese producers sell electricity in the MIBEL are determined by the highest marginal cost of production, which is that of gas-fired power plants and coal-fired power plants.
By limiting the price of fuel for these plants, Spain and Portugal hope to reduce energy bills, which were rising even before the invasion of Ukraine by the Russian energy producer on February 24.
Spain and Portugal initially proposed to Brussels a cap on the price of natural gas and coal to be used by power plants at 30 euros ($32.5) per megawatt hour (MWh).
The price of gas on the Iberian wholesale market MIBGAS was around 80 euros per MWh on Wednesday, around four times higher than a year ago.
($1 = 0.9222 euros)
(Additional reporting by Kate Abnett, editing by Andrei Khalip and Barbara Lewis)