Regina Red Sox beat Weyburn Beavers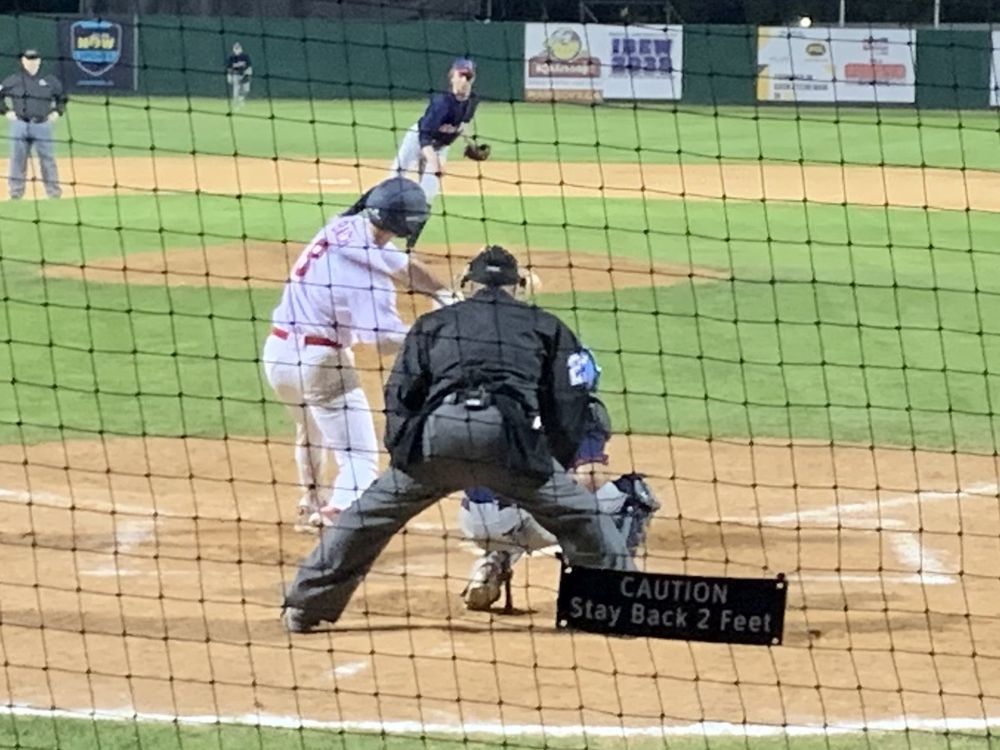 The Regina Red Sox scored 14 runs in a single inning Thursday, in which they crossed the batting order twice.
Content of the article
A 14-run third inning propelled the Regina Red Sox to a 21-0 Western Canada Baseball League victory over the Weyburn Beavers on Thursday at Currie Field.
Content of the article
The Red Sox crossed the batting order twice late in the third, during which they recorded 10 hits.
After three sets, Regina led 18-0 en route to improving to 3-1. Weyburn fell to 0-3.
Travis Johnson went 3 for 5 with four runs scored and five RBIs. His Red Sox teammate Cade Nelson was 3-for-4 with four runs scored, two RBIs and two walks. Chase Taylor added three scored runs.
Game-winning pitcher Preston Tenney allowed just one hit and one walk in the first six innings while striking out nine.
The Red Sox will visit the Swift Current 57 on Friday and Saturday before heading home Monday to face the Moose Jaw Miller Express. All three matches are scheduled for 7:05 p.m.
The world of sport is constantly changing, and so is the weather. Supplement your regular sports coverage regimen by subscribing to the Regina Leader-Post's 306 Sports Fix newsletter. Each week, sportswriter Rob Vanstone will provide additional commentary on the Roughriders, Pats and other teams/sports of interest, as well as a look behind the curtain. Click here to subscribe.