Soaring inflation in Spain is holding back economic and fiscal recovery; Growth will slow in 2022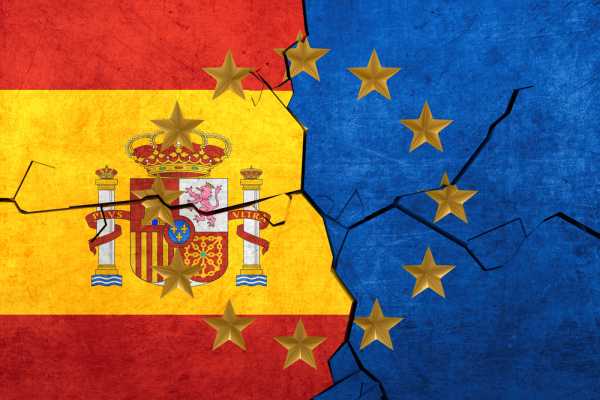 High inflation poses a challenge for the ECB
Spain and the euro the surge in inflation in the region represents a challenge for the ECB. Price stability is the main mandate of the central bank. However, the ECB is facing a very specific situation, in which inflation is mainly fueled by supply-side shocks, as well as a slowdown in economic growth. In other words, rate hikes by the ECB in the current situation cannot directly respond to the inflationary effects linked to the spike in energy prices following the war in Ukraine.
We expect flexibility to remain the cornerstone of the ECB's response, with the central bank taking steps towards normalizing monetary policy through a gradual halt in net asset purchases while adapting to economic circumstances. as they evolve.
Measures by the Spanish government to mitigate the impact of high inflation on the private sector
Spanish government measures to mitigate the impact of high inflation on Spanish businesses and households include reduced fuel prices, caps on rent increases, increased income support for the poorest households as well as the granting of loans guaranteed by the State. These support programs have a budgetary cost of around 1-2% of GDP and are therefore likely to also affect Spain's financing program for 2022.
Although the Russian-Ukrainian war and its economic ramifications have altered the global economic outlook, fiscal policy at the European level is likely to remain supportive in the near term, helping national governments meet some of the additional costs associated with high oil prices. energy and the influx of refugees. Yet it is unclear at this stage to what extent fiscal support will continue in 2023 and beyond, when the suspension of the Stability and Growth Pact is expected to end.
Discussions on possible changes to the current rules as well as additional EU-wide fiscal measures to address the energy, security and migration consequences of this crisis – including a new EU Resilience Fund, on the model of the Covid-19 EU Recovery and Resilience Facility – are in progress.
Although we expect the EU policy response to involve some burden sharing, additional flexibility in fiscal rules is likely. Spain's own efforts to shore up its public finances will be delayed by the conflict as the government faces complex political trade-offs as the economy recovers from the pandemic.
For an overview of all of today's economic events, check out our economic calendar.
Giulia Branz is a sovereign and public sector ratings analyst at Scope Ratings GmbH. Jakob Suwalski, director at Scope Ratings, contributed to the writing of this commentary.